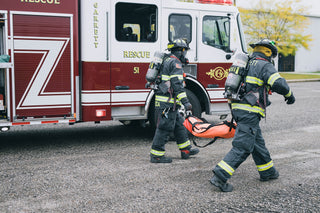 EV Lithium-Ion Battery Fire Suppression Products.
For those on the front lines of EV fire safety.
When Protecting the Public Is What Matters Most.
In the case of an EV fire, whether you're a first responder, tow truck driver, forklift operator, or anyone working with battery operated vehicles/equipment... The Brimstone line of EV fire suppression products will help you be prepared.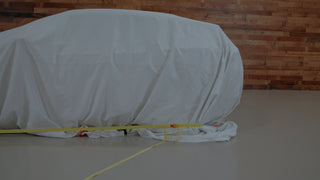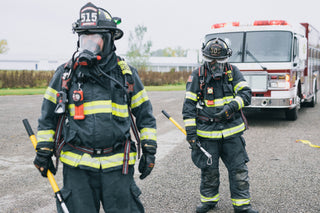 EV Fire Suppression Blankets You Can Trust.
From NASA to the United States Forestry Service, and everywhere in between, the Brimstone Fire Protection Brand is a trusted source for all your fire protection needs.
Introducing The Brimstone Ev Fire Suppressor Blankets.
When Seconds Count, Count on the Brimstone EV Fire Suppressor Blanket.
See the EV Fire Suppressor Blanket in Action.
Includes A Revolutionary Quick Deployment Process
If you are looking for an EV fire safety system to help you train your team, Brimstone has you covered.
EV Fire Training & Resources
HOW DO WE STACK UP?
COMPARISON CHART: BRIMSTONE EV FIRE SUPPRESSOR BLANKET XL VS OTHER EV BLANKETS
WORRIED ABOUT THE POSSIBILITY OF AN INDUSTRIAL BATTERY FIRE?
Check Out Our Full Line of Industrial Battery Fire Containment Blankets.