KEEPING YOU AND YOUR VALUABLES SAFE IN THE EVENT OF A FIRE
Your premium line of fire protection products.
Containment
Lithium-ion Fire and Smoke Containment Products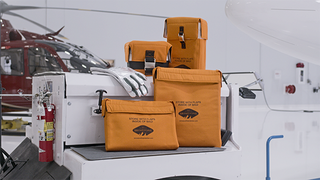 The Brimstone line of premium fire containment bags and blankets is your go-to source for controlling a lithium-ion battery fire.
EV Fire Suppression
EV Fire Suppression Blankets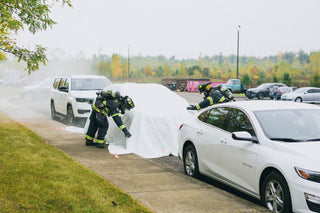 Brimstone now offers quick deployment fire suppression blankets designed specifically for use with electric vehicles.
Fireproof
Fireproof Storage Bags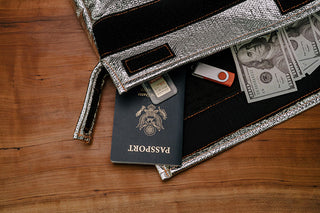 Brimstone Fire Protection offers a comprehensive line of fireproof bags designed to keep your valuables safe and secure.
Brimstone Fire Protection PO Box 403 Harlan, In 46743  Phone: (260) 657-0011